Welcome with our shop on line!

The company Jacques GUINET proposes to you the sale in line of articles of cooking for a dietetic kitchen and a creative kitchen, the articles suggested are products selected for their excellent quality.

You will be able thanks to our site, order easily and quickly and to receive your order within a time very runs by colissimo.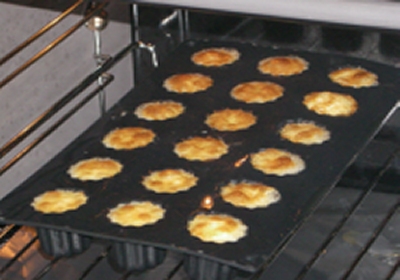 The range DAN'Roc coated mica titanium for all lights.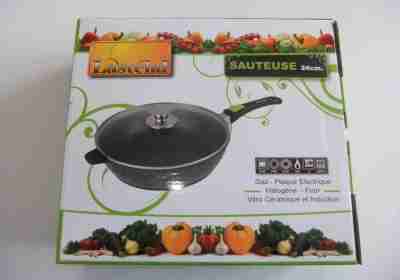 The range "LASTELAL" covering stone stove, jumping, pot for all lights.
Ets GUINET Jacques ☎:06.81.92.63.95 Fax 09.5.74.87.22
15 Avenue du Pré de l'Evêque 60300 Senlis
e-mail : flojac.guinet@free.fr
N° Siret: 501 762 223 00011 Rcs Senlis